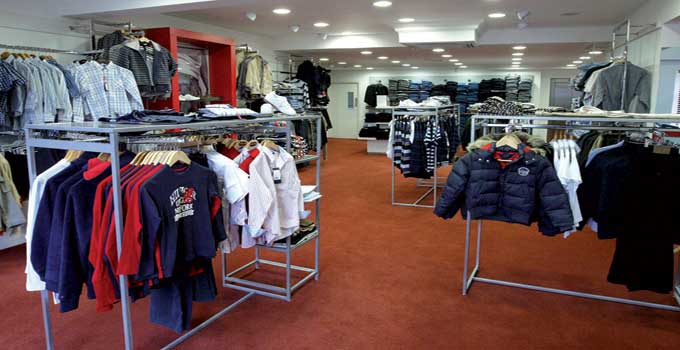 Noels, previously viewed as a Males only shop is no longer!!!
We have just received our first delivery of our new ranges from Tommy Hilfiger for Fall 14.
We offer excellent quality clothing from toddlers to teenagers!
For Boys, we start from New Born right up to Age 16.
For Girls, we cater from New Born to Age 12.
Whether its casual or formal or just something nice we have what your looking for.
We will give you information on new ranges and best styles for
you!
This years Collections include:
SUPER CUTE – A very special (& super cozy) Collection just for Toddlers….Boys & Girls
CHECK MATE – soft check skirts, shirts & dresses for Girls from ages 2-12.
PREPPY – cool, smart & on trend Boys gear from 2-16 years
We offer brands such as:
[one_half]
[list style="list4″ color="gray"]
Tommy Hilfiger
Gant
Hugo Boss
Lacoste
1880 Club
[/list]
[/one_half]
[one_half_last]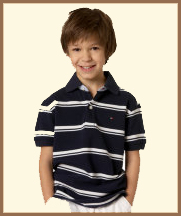 [/one_half_last]